If you've ever wondered where to find the most delectable and authentic recipes from Nova Scotia, look no further! We're excited to introduce The Taste of Nova Scotia Cookbook – a culinary treasure trove that has undergone several printing versions to preserve and showcase the finest recipes from this stunning province.
Whether you're a resident of Nova Scotia or planning to visit soon, this cookbook is an absolute must-have for your kitchen collection. Inside its pages, you'll discover a mouthwatering assortment of crowd-pleasing dishes sourced from popular inns, restaurants, and home kitchens across the region. Blending the time-honored tradition of "down home" cooking with innovative ideas, this cookbook offers something for everyone's palate.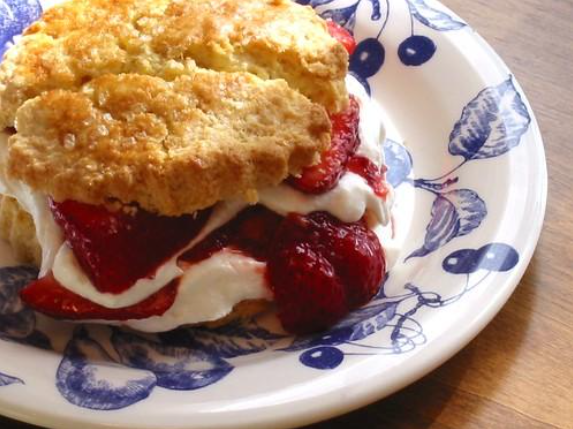 Nova Scotia's bountiful landscape is showcased through the array of ingredients used in the recipes. From the freshest seafood and succulent lamb to luscious apples, juicy blueberries, savory pumpkins, and sweet maple syrup – these dishes truly embody the essence of Nova Scotia's culinary identity. We want you to try the Summerberry Shortcake in our Recipe section – delightfully fresh and comforting!
A standout feature of this cookbook is the handy map that accompanies each section, guiding you to discover the regional references and the best harvests to look for during your culinary journey. You'll be inspired to explore the diverse and vibrant communities of Nova Scotia, where people, products, and culture come together to contribute to the sumptuous food that graces your table.
Drawing on the rich tapestry of Nova Scotia's cultural heritage, the recipes in this cookbook reflect the influence of various traditions, from Scottish, Acadian, and Mi'kmaq to Italian, Irish, and German. As you embark on these gastronomic adventures, you'll experience the true taste of Nova Scotia, a delightful fusion of flavors that will leave you craving more.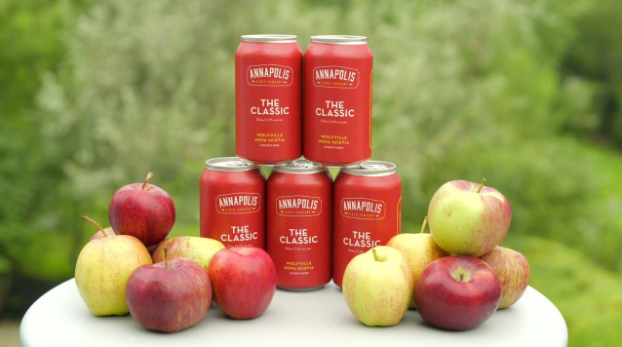 https://drinkannapolis.ca/ 

The Taste of Nova Scotia is not just a cookbook; it represents a province-wide restaurant program dedicated to serving customers with the finest harvests from both land and sea. The commitment of its members to quality and authenticity is evident in every mouthful, ensuring an unforgettable dining experience for all who savor the delights of Nova Scotia.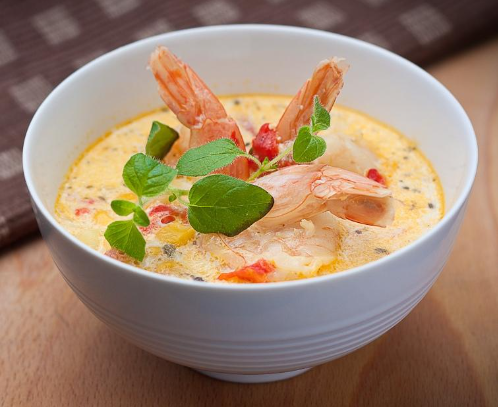 So, whether you're a seasoned chef or an enthusiastic home cook, get ready to embark on a culinary journey like no other. Dive into The Taste of Nova Scotia Cookbook and unlock the secrets of this picturesque province, one delicious recipe at a time. Pick up a copy of this book at https://nimbus.ca/store/taste-of-nova-scotia-cookbook.html or enter to win it in our Giveaway section. Happy cooking and bon appétit!

Reprinted with permission from Nimbus Publishing © 1994, 2011, Charles Lief and Heather MacKenzie
https://nimbus.ca/store/taste-of-nova-scotia-cookbook.html