If you've ever spent any time in the prairies, you'll know there are some unique foods specific to that part of the country. Berries are one of them. Author and life-long gardener, Sheryl Normandeau, gathered information and recipes about saskatoons, sea buckthorn, haskap, chokecherries and more into one interesting resource. https://floweryprose.com/published-work/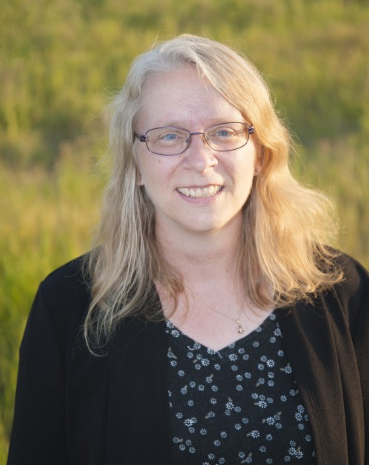 Sheryl educates us on how to grow berries in our gardens, where and when to forage for the wild varieties and substitutions for the non-prairie cook that wants to duplicate her recipes. For example, in our Recipe section, you'll find Saskatoon Berry Barbecue Sauce. I couldn't find saskatoons in Ontario at this time of year, so I substituted sour cherries. Yum!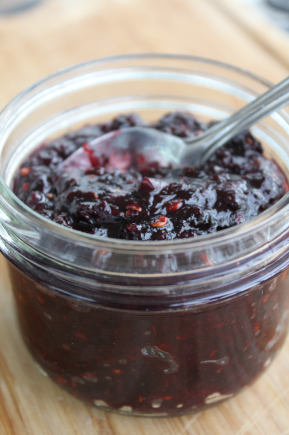 I love learning about the products I'm using when cooking…it helps me appreciate the ingredient and is a great conversation piece when people are enjoying the flavours. For example, did you know that chokeberries are incredibly sour and shouldn't be eaten fresh off the tree and that the stone inside carries a small amount of toxins? Currant shrubs take two to three years to produce their fruit but can live up to 30 years? One would think that sea buckhorn would love its natural habitat in salty seashores and riverbanks but they also perform well in hot, dry and open spaces…go figure!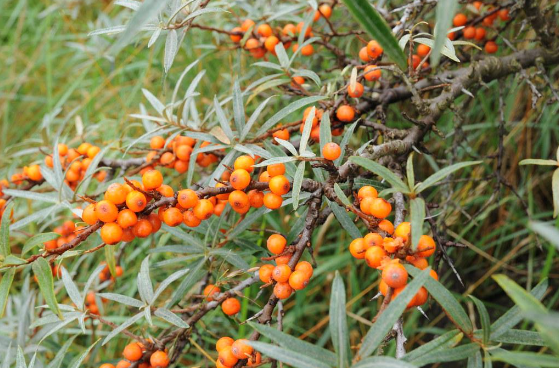 If you're researching what to add to your garden, pick up this book and enjoy the insights and tastes of Sheryl's expertise. You'll learn how to dry, freeze, can and process the berries, bringing you a little sunshine to the colder days ahead. Then you can enjoy recipes like Haskap Berry & Beet Dark Chocolate Brownies, Lamb & Sour Cherry Meatballs or a Saskatoon Berry Mint Cocktail.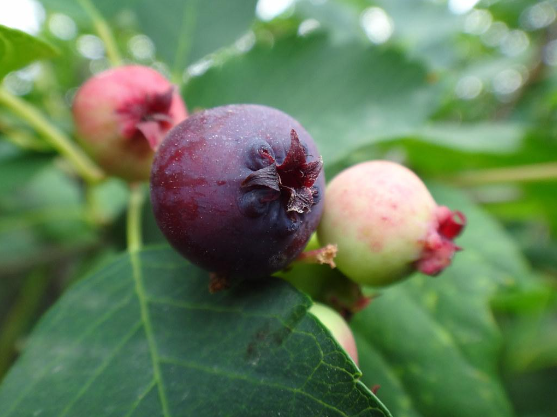 Pick up a copy of this book at https://www.touchwoodeditions.com/book/the-little-prairie-book-of-berries/ and start a berry journey. Or you can also go to our Giveaway section and win a copy!
Contents and images used with permission by Touchwood Editions https://www.touchwoodeditions.com/book/the-little-prairie-book-of-berries/ and author Sheryl Normandeau https://floweryprose.com/