In the late 1970's and early 1980's, I worked on the business side of TV Guide & Canadian Living magazines. On the creative side, were people like Anne Lindsay, who was respected for her culinary and nutritional expertise. With that little bit in common, I reached out to Anne while still exploring the launch of this website. She was so very helpful and welcomed all sorts of neophyte questions that helped form what is now a growing success. Thank you, Anne.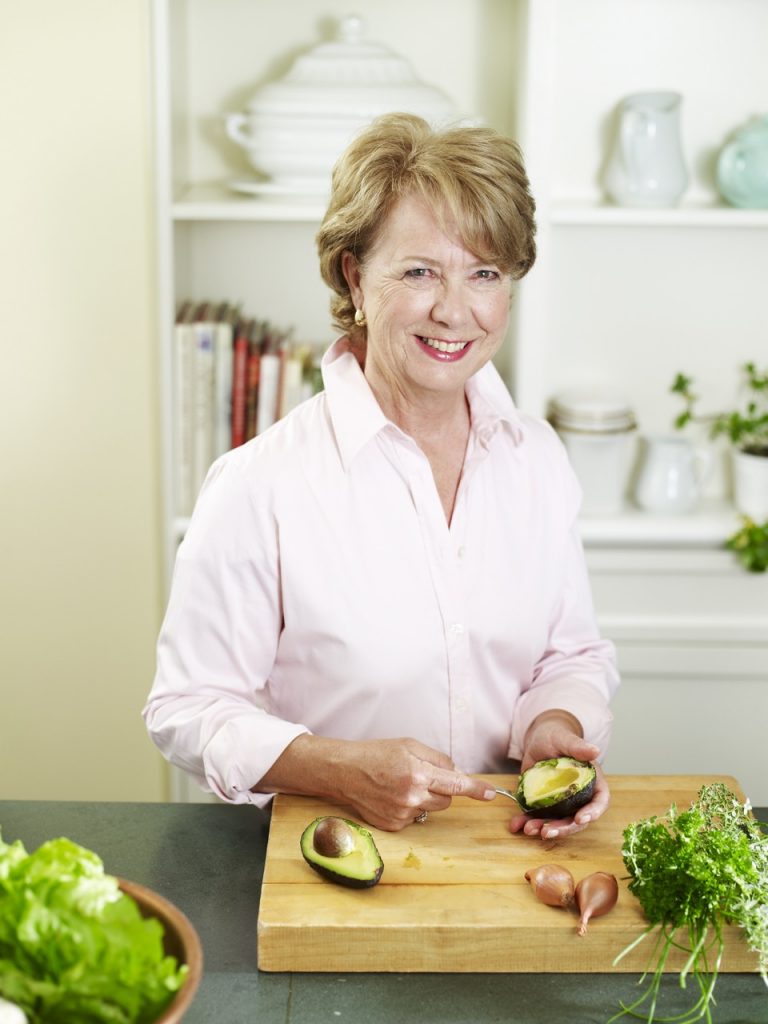 The Lighthearted series was launched in 1988 and then later reformatted in many variations to become the nutritional icon of cookbooks. Along with The Heart and Stroke Foundation (February is Heart Month people!) and The Canadian Diabetes Association, you knew the recipes between the covers would inspire you to eat and live healthy. A diet low in saturated and trans fats while high in whole grains, fruit and vegetables, sets up your body for a long and healthy journey.
In 2003, Anne was appointed to the Order of Canada. The Governor General states the following in regards to Anne's appointment "One of the world's leading experts in the field of nutrition. Anne Lindsay has coaxed, challenged and inspired Canadians to make healthy food choices. She has influenced modern cooking by making it simple, practical and fun." http://www.annelindsay.com/page-2/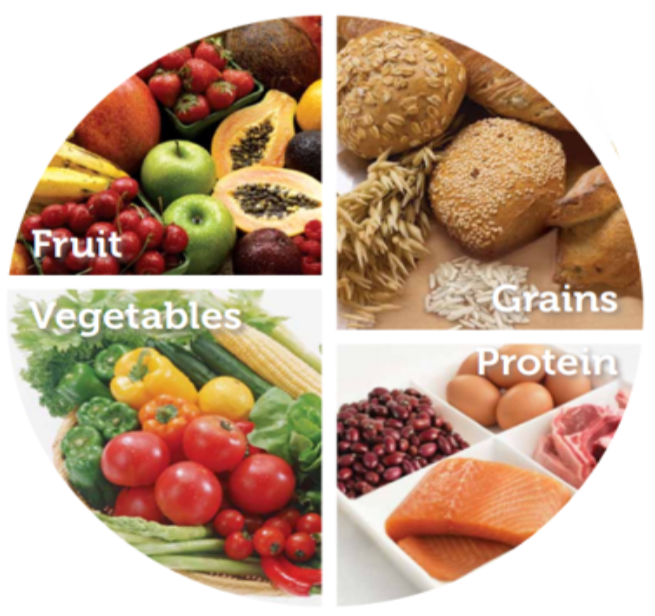 And if you think healthy means boring, you would be wrong. Using the freshest ingredients and prepared with less fat means you're getting the truest of flavours. And if that's not enough, start experimenting with spices and herbs to enhance the natural taste of your dishes. This was Anne's message in the introduction to Lighthearted at Home: The Very Best of Anne Lindsay cookbook and she continues this philosophy in her own cooking to this day.
I asked Anne what her favourite and go-to recipe was and she replied with, "I don't have one favorite go -to recipe – it depends on the season, meal, what's available etc. I always keep a can of salmon on hand and capers in the refrigerator so I can make The Salmon Spread with Capers. I often make Fish Fillets with Basil and Lemon in the microwave for a really fast dish and use whatever fresh herb I might have on hand, basil, dill, tarragon or parsley. In the fall I always make the Streusel Plum Cake using fresh plums."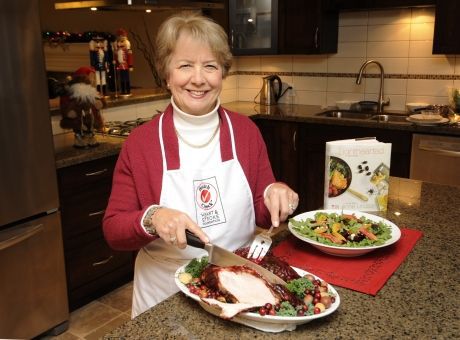 We gave the Mushroom Bisque with Tarragon dish a try…it was flavourful and hearty. Perfect for these cold winter days. Give it a try in our Recipe section.
To win a copy of this iconic and healthy book, go to our Giveaway section.  Want to purchase this book or any of the other healthy cookbooks Anne Lindsay has produced, go to http://www.annelindsay.com/page/ 
Content and images used with permission by author Anne Lindsay. http://www.annelindsay.com/