Although this book is marketed as a cookbook, it is so much more than that…I would call it a lifestyle coffee table book with a ton of amazing recipes throughout. Inside the covers, we get a glimpse into author Trish Magwood's world: pictures of her family, life both in the city and on the farm in Creemore, Ontario, and lots of ideas on decorating your home.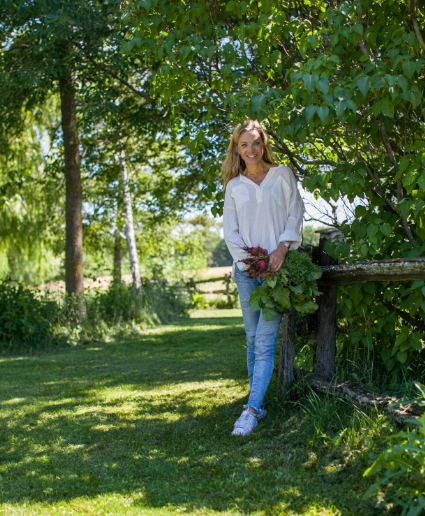 Trish then discusses the essentials of setting up a kitchen that soothes the soul and satisfies the tastebuds. From linen choices to tableware and what to stock in your pantry and fridge…this book covers it all. The New Table reinforces what we've been talking about all summer and now into the autumn months…eat fresh and local food as much as you can. With farmer's markets stocking up with hardy fruit and root vegetables, plan your meals around what's fresh and available. https://www.trishmagwood.ca/my-new-table-book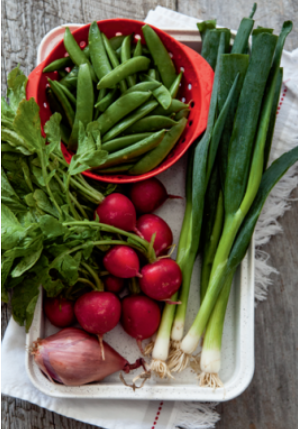 As we look forward to holidays and celebrations (think Thanksgiving!), add some Smoked Trout with Caper Cream Cheese satisfying bites – go to our Recipe section and enjoy these morsels of goodness. Mix up the fish (smoked salmon or mackerel work well) and different flavours of cream cheese (our family favourite is the herb and garlic). I served these delectably-loaded breads with seafood linguine – a great pairing (psstt…add a full bodied white wine and you have a fabulous meal!).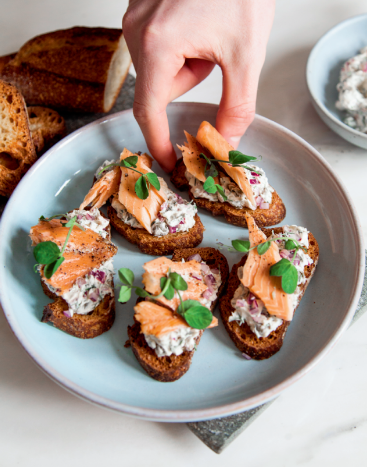 Many of Trish's recipes are fresh, wholesome and delicious…but they're also not fussy with a ton of ingredients. Simplicity is key, ensuring any cook can be successful in producing a beautiful table of appetizing dishes.
If you like what you see in this book, you can replicate the look and feel of Trish's kitchen and home with products from her shop. With kitchenware and food delectables, you can bring a little of Trish's spirit into your own home. https://www.trishmagwood.ca/picks To see her many television appearances and get a sense of Trish's POV, check out https://www.trishmagwood.ca/trish-on-tv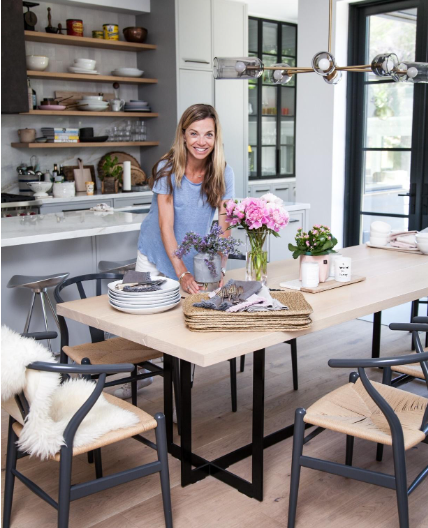 We want one lucky person to win this beautiful book. Ensure you enter in our Giveaway section. Can't wait? Purchase a copy of this book for yourself or as a Christmas gift for that special someone in your life at https://www.trishmagwood.ca/my-new-table-book 
Excerpted from My New Table by Trish Magwood Copyright © 2021 Trish Magwood. Photography© Ksenija Hotic. Published by Appetite by Random House®, a division of Penguin Random House Canada Limited. Reproduced by arrangement with the Publisher. All rights reserved. https://www.penguinrandomhouse.ca/books/648094/my-new-table-by-trish-magwood/9780525611240