We reviewed Ann Hui's book, Chop Suey Nation last year as she took us on a Canadian journey of small-town Chinese restaurants with similar menus peppered with a little local flare. https://canadiancookbooks.ca/chop-suey-nation/ Now author and film director/host Cheuk Kwan expands on that theme to take us around the world where Chinese people have adopted new countries and opened variations of Chinese restaurants. Again, there are recognizable Chinese dishes on each of their menus with a lot of local flavour mixed in to give the food a twist.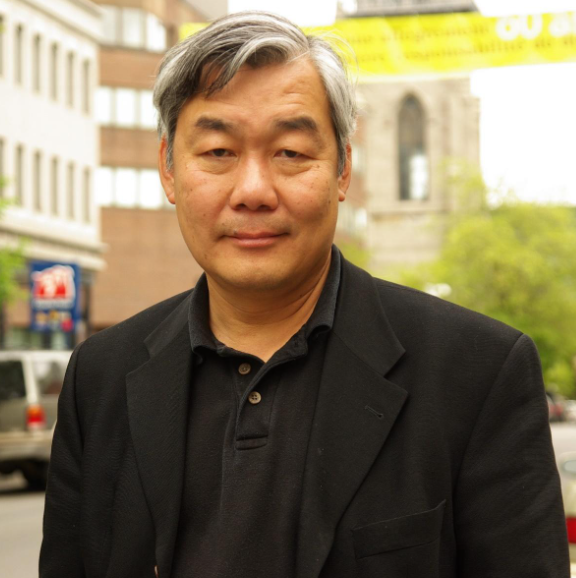 The title of the book is rooted in a familiar Chinese greeting that equates to Canadians asking, "How are you?" Stemming from a history of food deprivation, asking a person if they have "eaten yet" equates to someone caring for your welfare. From Cheuk Kwan's travels in his docuseries, he has put his adventures in a book that makes for interesting reading. You'll want to put some of the locations on your bucket list! Check it out at https://www.youtube.com/cheukckwan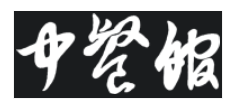 Cheuk takes us from Outlook, Saskatchewan to Lima, Peru and twelve countries in between, to highlight the sameness and difference in how the Chinese have assimilated themselves in their new homes (some recently while others for many generations). When Kwan asked each owner/chef their nationality, they typically answered, both Chinese and their adoptive country. Like Francis Liang in South Africa put it, "I see myself as Chinese, as a Chinese South African, definitely I am a South African."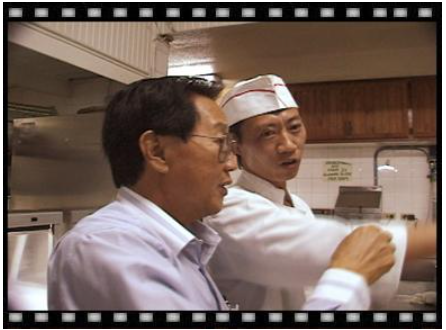 And how have these countries embraced this infusion of Chinese cuisine? Some have welcomed their newcomers like ancient royalty while other countries (especially North America) show their racism roots. This book will give you insight into how your acceptance (or not) of all people is perceived from the other side. Author Cheuk Kwan provided us with his favourite Stir-fried Chicken with Mango dish in our Recipe section. Many variations of this popular and easy to make dish also include red and yellow peppers, snap peas and broccoli. Great way to use up those little bits of veggies in the fridge!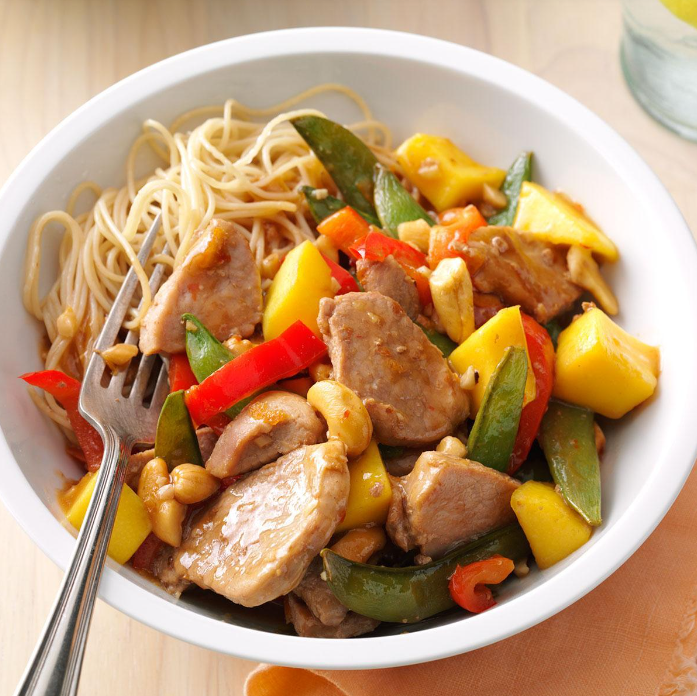 With the many countries Cheuk has visited, and the hundreds of encounters he has had with Chinese people around the world, I asked him what the most impactful experience he has had in his travels. "The most impactful place I went to was Tamatave, Madagascar. Not only did I not know that there were Chinese settlements in Madagascar (in fact it's 5-6 generations), but the Cantonese seafood that I had in this restaurant was out of this world. The chef was a third-generation Chinese Malagasy who had never been to Hong Kong or China, but she made the most wonderful seafood from the fresh ingredients she got out of the Indian Ocean." https://chineserestaurants.tv/2016/01/12/madagascar/ Madagascar is definitely on my bucket list now!
Win a copy of this book in our Giveaway section and expand your knowledge of Chinese presence around the world. You can also purchase a copy of this insightful book at https://douglas-mcintyre.com/products/9781771623155 
Contents and images used with permission by Douglas & McIntyre https://douglas-mcintyre.com/products/9781771623155andCheuk Kwan. https://chineserestaurants.tv/