While living in the country, my daughter and son-in-law started with a couple of chickens that has now grown to over 80 in the backyard. Fresh eggs every day forces you to think of recipes to use this abundance in creative ways. Thankfully author Signe Langford comes along with this cookbook and instructional know-how on raising chickens in your backyard. Writing 80,000 words and creating 100 recipes within four months produced a beautifully written and photographed book. The pictures are thanks to the work of Donna Griffith and illustrator Sophia Saunders added her brand of creativity. Check out https://www.donnagriffith.com/ and https://www.sophiasaunders.net/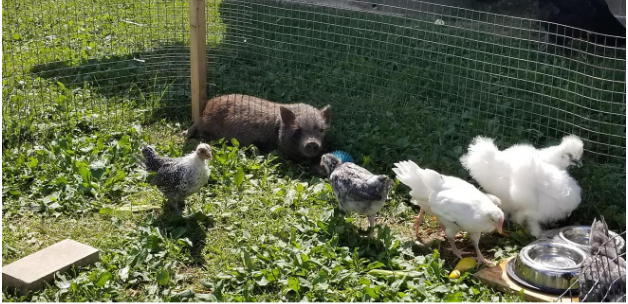 March is a great month to start planning for spring gardens and other self sufficient food sources, like eggs and chickens. Whether you're in the city or country, chickens are becoming more common in extending beyond the farm and into our backyards. Signe Langford provides tips and tricks to ensuring a successful introduction of chickens and egg production. To rooster or not (beware…these guys can be aggressive – I've sported many a bruise from rooster attacks!), how to source winter enduring breeds and which birds produce colourful eggs.
Probably the most challenging hurdle you'll encounter are adhering to local bylaws. Signe tells us, "The challenge is silly, fearful, and out-of-step bylaws! Once we get past that, there are a few things that can make urban hen-keeping a challenge from time to time, but Number One are the neighbours! People are afraid of anything different and new; in that way, humans are very much like chickens! It's important to educate – gently – and to demystify backyard birds. Folks are full of prejudices, they imagine you and your hens are introducing bird flu, and attracting predators, pests, smells, noises, roosters and heavens knows what else into the neighbourhood. None of this is so, and all of it can, and should be, worked into the coop plans."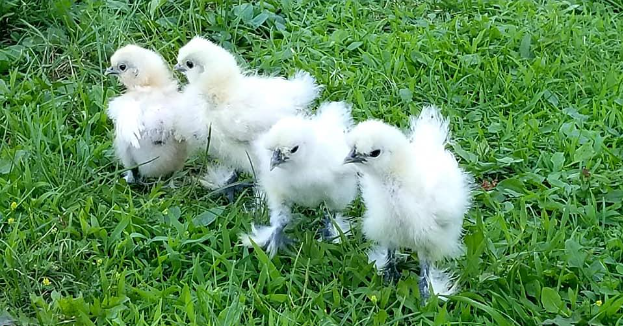 Once you've got your little production set up, Signe provides wonderful and versatile recipes to use up your abundance of ovum. She incorporates recipes from celebrated chefs that will have you presenting family and guests with delectable fare. Her contribution to the culinary world has been noticed by some prestigious awards: Winner Gourmand World Cookbook Award – Canada's Best Single Subject Cookbook in English (2016), Short-listed IndieFAB Book of the Year Award – Cooking (2015).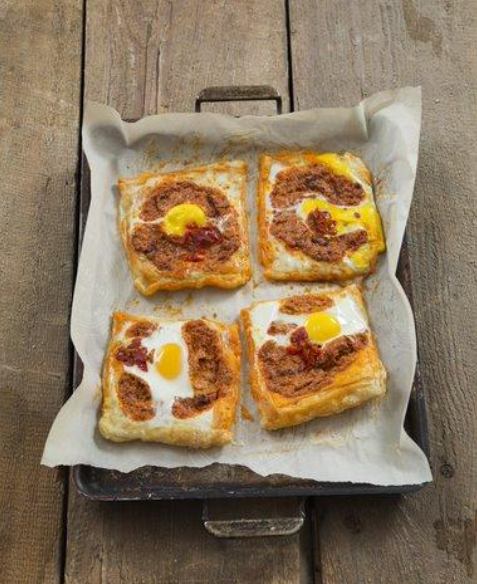 We tried the Spicy Egg Puff Squares with Mascarpone and Nduja – check it out in our Recipe section. If you can't find the encased nduja sausage, purchase it in a jar found in many grocery stores. Pair it with a fresh salad and a glass of Riesling…voila, an amazing lunch is served!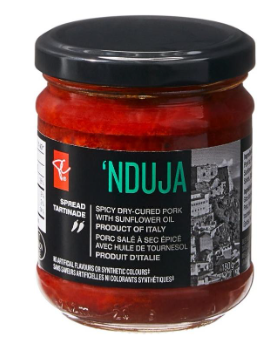 What is Signe's favourite egg recipe? "I adore meringues, and especially Pavlovas. My lemon curd atop a crisp and light-as-air meringue is a go-to for me, but for something completely surprising and delicious, it has to be the sweet omelette. The combination of the buttery, fluffy, souffle-like egg, warm, runny fresh cheese, and sweet jam, is magic and it's delightful for breakfast, brunch, lunch, or dessert."
Win a copy of this book in our Giveaway section. You'll want to order this book from https://douglas-mcintyre.com/collections/cookbook/products/9781771620970 and start planning your chicken world!
Animal pictures are thanks to Nick and Rebecca Steppacher and their menagerie of furry friends.
Contents and images used with publisher's permission from Happy Hens & Fresh Eggs: Keeping Chickens in the Kitchen Garden – with 100 Recipes, by Signe Langford. ©2015. Published by Douglas & McIntyre. Photo credit: Donna Griffith. https://douglasmcintyre.com/collections/cookbook/products/9781771620970