You've seen him on Good Witch, hosting Bachelor Canada, Carnival Eats and Wall of Chefs…so what is Noah Cappe up to now? Why a spin-off of Wall of Chefs with something for your sweet tooth…Wall of Bakers! Corus Entertainment and Food Network Canada are about to inspire you with baking genius. And who has to manage both contestants and judges? Host, Noah Cappe. I had a lovely chat with Noah and asked him which show produces the most recognition from fans? "Depends on the demographic. The 20- and 30-year-olds love to watch the Bachelor while the out-there foodies LOVE the wacky food on Carnival Eats."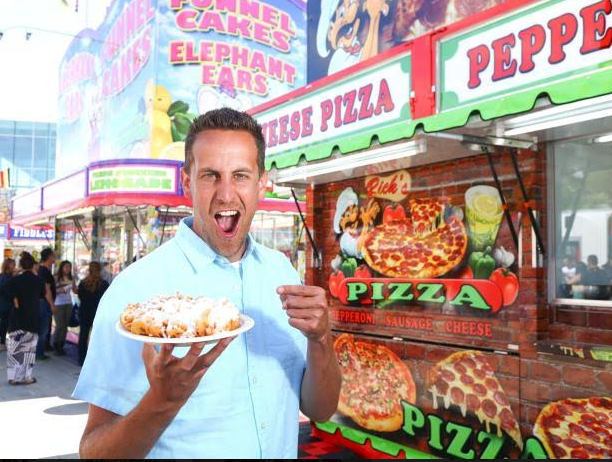 Noah and the judges on Wall of Chefs have had a lot of fun not only commiserating with each other (Noah has his hands full managing some interesting personalities) but exploring the amazing culinary talent in home cooks across Canada. Unfortunately, Noah doesn't get to taste any of the deliciousness coming from the hopeful winners, but he is inspired with their creativity.
I asked Noah how Wall of Bakers is different than Wall of Chefs? "Baking is both an art and a science – a lot of creativity for sure. In savory cooking, you can substitute ingredients and be innovative with cooking techniques – there is a lot more preciseness in baking…but then you can go wild with the presentation."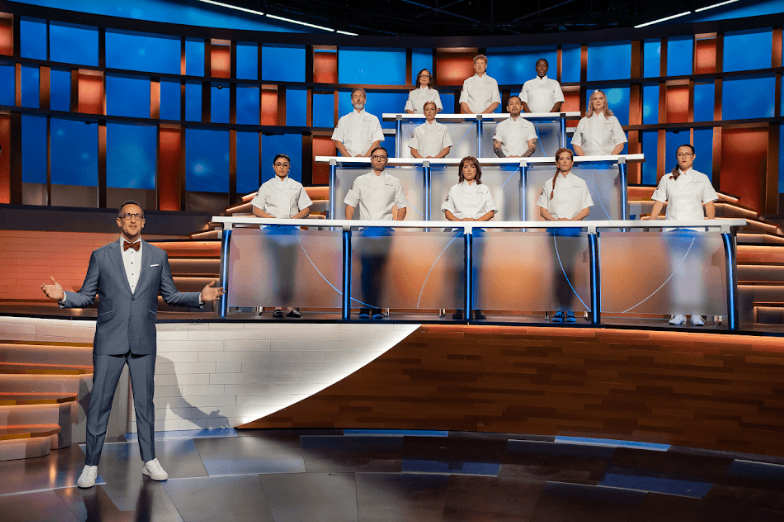 Here is the official introduction from Corus Entertainment to this new show:
No whisk, no reward! Food Network Canada introduces the ultimate baking competition Wall of Bakers, a spin-off of Wall of Chefs, which was ranked a Top 10 program on the network in spring and fall 2020. This series tests the precision skills of Canada's home bakers as they battle in three rounds of captivating competition, in front of a dozen of the country's most accomplished pastry chefs. As the hopeful home bakers rise to the challenge, they'll set their sights on the $10,000 grand prize and the title of Wall of Bakers champion. The Corus Studios original makes its sweet debut March 28 at 10 p.m. ET/PT on Food Network Canada.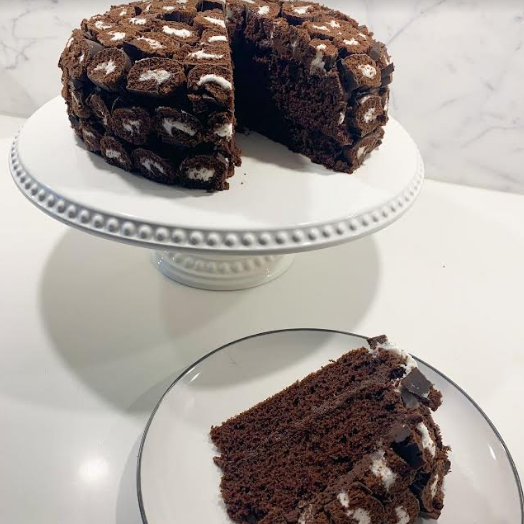 And to make you proud of his own baking skills, Noah provided a recipe for Swiss Roll chocolate cake – find it in our Recipe section.  This cake was devoured by the family. You can't go wrong with so much chocolate!
And what has kept Noah busy through the pandemic? Well, Noah and Keri adopted a baby girl that has consumed their time and attention. She is beautiful (check out the pics on Instagram) and has the couple wrapped around her finger already. https://www.instagram.com/noahcappe/ I wanted to know what Noah has in the pipeline and he mentioned another food show in development that will be interesting for Canadian foodies. Can't wait to see where Noah pops up! Follow him on social media or check out http://noahcappe.com/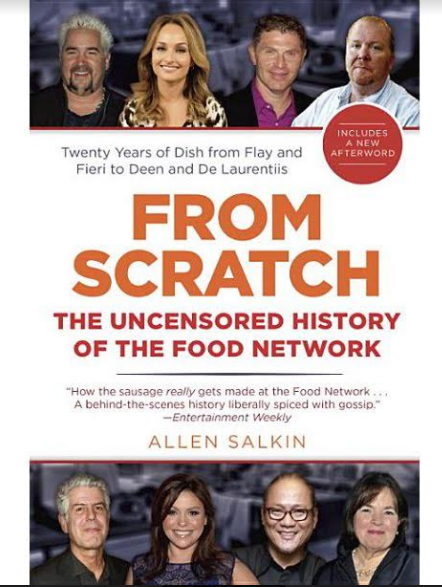 In our Giveaway section, we wanted to share a historical look at the development of the Food Network. Before there was a Food Network Canada, there were many iterations of a cooking channel in the US that launched many careers of chefs, cooks and restaurant owners. Now we're all hooked and enjoy their work. Enter to win a copy or go to https://www.chapters.indigo.ca/en-ca/books/from-scratch-the-uncensored-history/ and purchase the book.

Contents and images used with permission by Noah Cappe and Gab Communications. http://gabcommunications.ca/