When your children are little, you want to instill a healthy sense of well being including the food they eat. Babies, toddlers and small children develop personal food preferences from an early age and what better time to incorporate a love of healthy food. They will go through stages when they spit out the broccoli and only want peanut butter sandwiches but eventually the pendulum will come to rest on a balanced palate.
Kalifa Rodriquez brings this message home in her book Eating These Foods Make Me… reinforcing the importance of food in a child's development. And she has some serious credentials to be an expert on the subject: bachelor's degree in nutritional biochemistry, master's degree in human nutrition and dietetics, registered dietitian and certified breastfeeding specialist.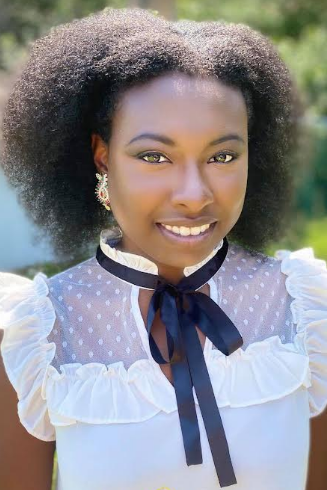 This book has reinforced statements about how different foods keep us healthy. At the back of the book, there are learning activities to promote healthy nutrition like using food as a tactile and sensory exercise, colour matching, exploring foods to add to water, and brainstorming snack foods for daily activities.
If you need assistance in planning your meals, check out Kalifa's video:
When my kids were small, I purchased a pizza stone that got used every Friday night: pizza night.  Everyone could make their own version with ingredients laid out for them including favourites and some "mystery" ingredients that expanded the kids' palates.  So I was thrilled when Kalifa sent along a recipe for kids to make their own pizza…check it out in our Recipe section.
From a nutrition standpoint homemade pizza can be a well-balanced meal that includes all 4 food groups thereby offering a nice variety of nutrients without all the extra undesirable aspects of the restaurant or store-bought pizza (high in salt, saturated and trans-fat and preservatives).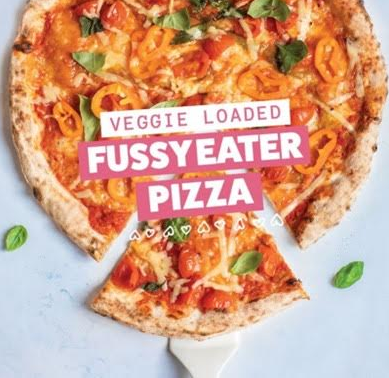 Kalifa also mentions: "We like to sing 🎶 Pizza, Pizza Party! And name all the toppings as we add them. It's a great way to get children, especially picky eaters interested in the various foods because they get to show their independence by creating their own dinner while they look, touch, smell and even play with the ingredients before eating them! My tip is to make sure there are at least 2 toppings they already enjoy alongside new ones."
Want to know more about this inspiring nutritionist? Check out her blog at https://kalifarodriguezbooks.com/blog/ – it just might want to make you dance!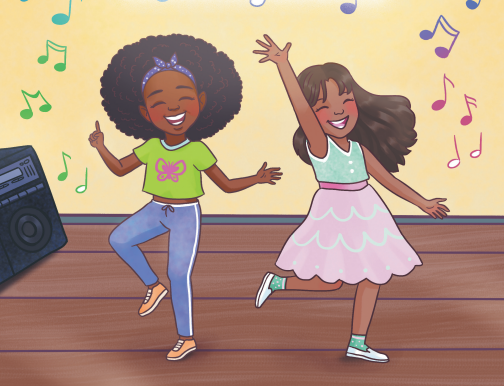 Win a copy of this lovely book in our Giveaway section or purchase it at https://kalifarodriguezbooks.com/about-the-book/
Content and images used with permission by author Kalifa Rodriguez and is subject to copyright laws. Any reproduction, retransmission, distribution or republication of all or part of the image is expressly prohibited unless the copyright owner of the material has expressly granted its prior written consent. All other rights reserved. https://kalifarodriguezbooks.com/