Canada has a great treasure trove of historical researchers that compile and write about their area of expertise. This is true in the culinary world as well and we are richer for having books like Collecting Culinaria where we not only learn of one woman's role in collecting recipes and cookbooks, but a snapshot of how we have progressed in the food industry in Canada.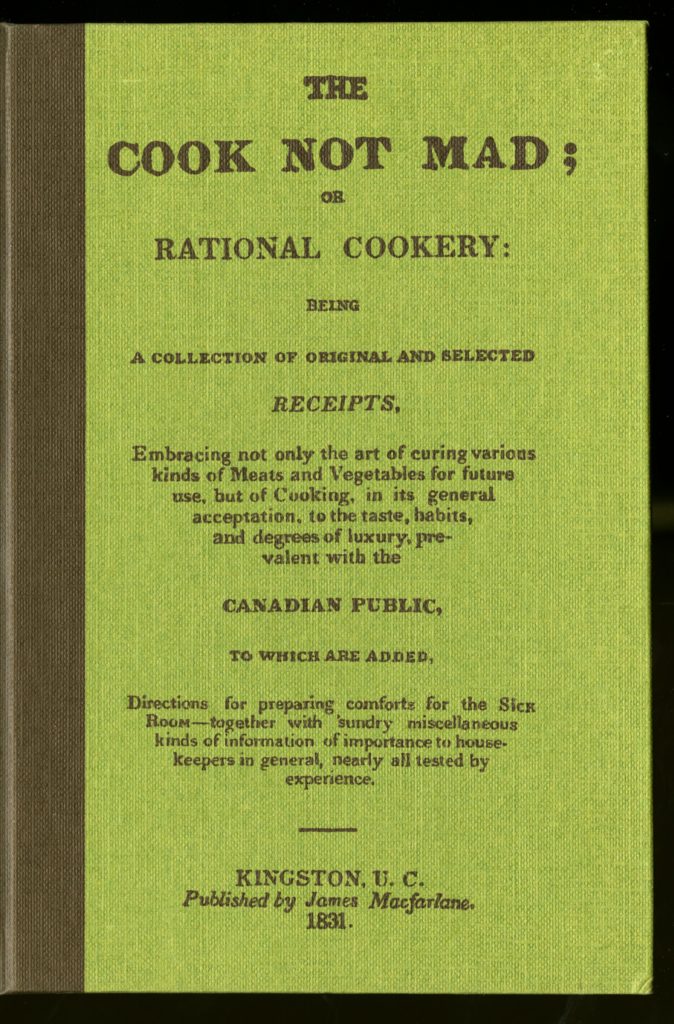 Co-published by the University of Alberta and Bruce Peel Special Collections Library, the book looks back at cookbooks throughout the last and this century, starting with "The Cook Not Mad", Canada's first cookbook published in 1831. I have an abridged copy from 1972 and its not only a peek into the early settler's kitchens but provides commentary on the social makeup of Canadian meals and entertaining. https://bpsc.library.ualberta.ca/collections/linda-miron-distad-culinaria
The lady who had the forethought to collect as many recipes and cookbooks while living in England, Toronto and Edmonton was Linda Miron Distad. She loved to cook and entertain and pushed the envelope on what was on the table in the many locations and years she put on an apron. Her contribution to history is over 3,000 manuscripts and books covering all culinary topics. The Distad Collection also includes forty years of dinner party menus, complete with guest lists and fills a thick file folder.
I asked her husband, Professor Merrill Distad what experience stands out in his mind when Linda entertained: "Most memorable dinner party was New Year's Eve 1976: a weekend sleepover house party in our newly acquired first house in Brampton, Ontario. Guests: colleagues from UToronto. The occasion was celebrating completion of home redecorating & the award of my PhD (history). Dinner was a multi-course, take no hostages, menu featured the most complex dish Linda had attempted thus far — a Galantine of duck."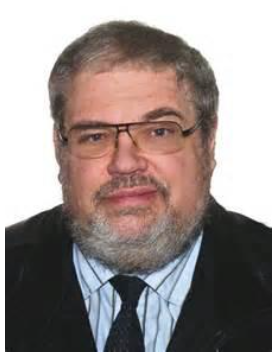 I also asked Dr. Distad if Linda was aware of the significance of her contribution to culinary history: "Linda began donating books to the UAlberta Library in the years before her death in 2012 because cookbooks (that she said "must be breeding in the dark") were overrunning available space. My own multiplying books didn't help matters, though I too was forced to begin parting with many. Thus, she knew her collecting "for the UAL" was becoming significant. Nonetheless, her modesty was such that she professed to be annoyed by establishing them as a "named" collection as well as by the special bookplates. I knew that she'd have become really angry if her picture had also appeared on the bookplates!"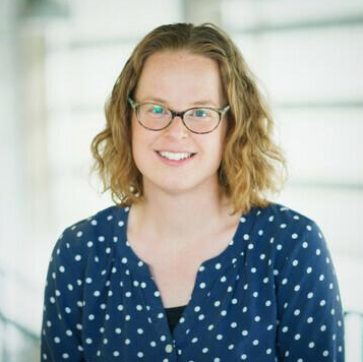 Who had the inspiration to take on the task of putting a small taste of this collection into a book? Caroline Lieffers is a historian with many published works and curated food and health exhibits. https://carolinelieffers.wordpress.com/ While working on an online exhibit about food history on the Canadian Prairies (co-curated with Kristine Kowalchuk), her colleagues at University of Alberta Libraries connected her with Dr. Merrill Distad to honour his late wife, Linda Miron Distad, through this project. Merrill and Caroline co-curated the Collecting Culinaria exhibit at the Bruce Peel Special Collections Library, and also co-authored this book.
Caroline's experience gave her great insight to the culinary landscape of past generations: "I really appreciated the opportunity to work with manuscript cookbooks, which give a wonderfully intimate look into people's lives. These one-of-a-kind books can tell you a lot about people's tastes and preferences, as well as their communities. The authors often included recipes from neighbours and friends, as well as from their favourite cookbooks, newspapers, and magazines. You can also see family connections, especially when people passed these books down through generations or made marginal comments about a relative's favourite dish. Each one felt like a treasure and a chance to get to know people from the past."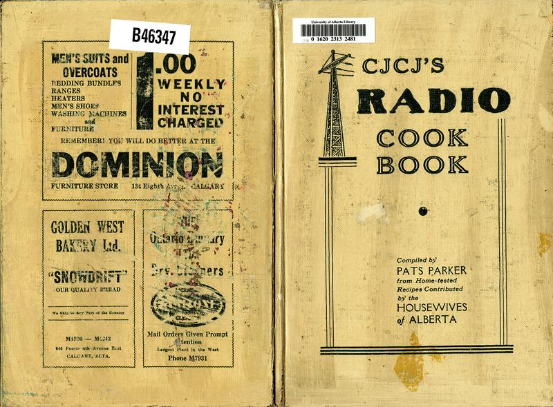 Although this book isn't in the Linda Miron Distad collection and didn't make it into Collecting Culinaria, Caroline wanted to share the recipe for Lazy Daisy Cake in CJCJ's Radio Cook Book, compiled by Pats Parker and published in Alberta (likely Calgary) sometime around 1940. It's delicious, simple, and affordable (perfect for the World War II era) and we love its connection to Alberta's history. Make it yourself in our Recipe section – an easy and delectable dessert!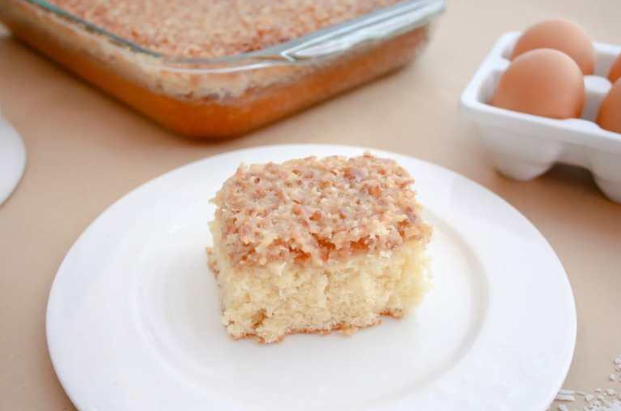 What is Merrill's favourite dish from Linda's repertoire? "Her desserts were always special, often a choice of as many as THREE per dinner party and often complex ones like a Bombe Montgolfier (ex GOURMET MAG from mid-1970s) inspired by the pioneer French balloonist. For more workaday desserts, I would have to nominate Mexican chocolate cake (a later recipe from BON APPETITE). Desserts may have been the only things where Linda carefully followed recipes. Generally, she customised and or combined from several variants based on research in her book collection." She would have been pleased with Caroline's choice in our Recipe section.
To order a copy of this historical tome, check out https://www.uap.ualberta.ca/titles/102-9781551953243-collecting-culinaria or go to our Giveaway section to win a copy of the book.
Contents and images used with permission by Bruce Peel Special Collections Library, University of Alberta. https://www.uap.ualberta.ca/titles/102-9781551953243-collecting-culinaria